Home Visiting Providers
The Ohio Type 2 Diabetes Learning Collaborative developed several resources to aid home visitors in the treatment and care plan for women of child-bearing age at high risk for T2DM. In consultation with nationally-recognized subject matter experts, along with feedback from participating providers across Ohio, a toolkit and family resources have been adapted for home visiting and support staff.
Home Visitor Toolkit includes:

Tools to identify women at high risk for GDM

Care Coordination Strategies

Health and wellness education messaging for families

Shared decision making guides

Best practices flow chart for home visit appointments

Community support resources

Prenatal Resources

Quality Improvement tools for women with GDM
Family Toolkit includes:

Impact of GDM on mother and baby

Recommended lifestyle changes

Dietary guidelines and education for maintaining recommended blood sugar

Benefits and impacts of breastfeeding on mom and baby

The importance of diabetes screening by 12 weeks postpartum

Oral health resources

Postpartum Depression support materials
Check her risk

protect her health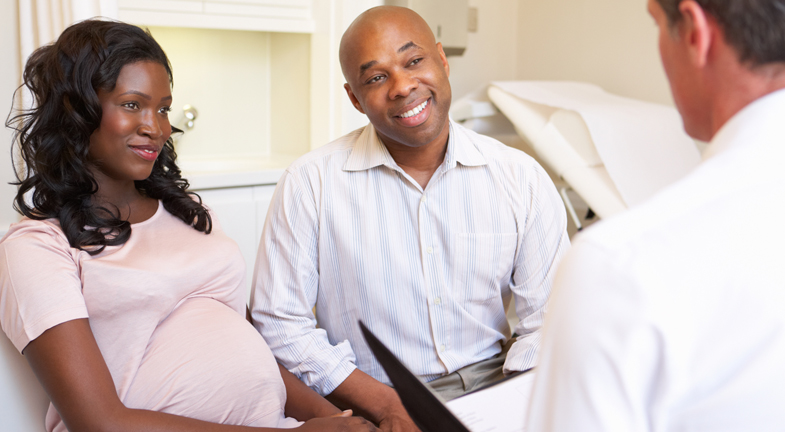 Uncontrolled gestational diabetes during pregnancy can lead to high birth weight, jaundice, preterm birth, or other conditions in the baby. Additionally, moms that had GDM are likely to experience a re-occurrence in future pregnancies or develop Type 2 Diabetes. In response to this growing problem, we have developed key information for both home visitors and families on GDM and Type 2 Diabetes. Please click on the images above for more information.