PROJECT TEAM
With funding from the Ohio Department of Health (ODH), the Ohio Gestational Diabetes (GDM) Postpartum Care Learning Collaborative is a partnership between ODH, the Ohio Colleges of Medicine Government Resource Center (GRC), nationally renowned clinical advisors, and provider sites dedicated to improving health outcomes for pregnant women diagnosed with GDM.
GRC
As the driving force behind Ohio's formal state-university partnership since 2008, GRC represents all seven of Ohio's colleges of medicine and links academic health sciences with state health and human service agencies. GRC staff members are career healthcare and human service research experts, many of whom have held leadership positions in state and local government healthcare agencies and private sector organizations. In addition to the Ohio GDM Postpartum Care Learning Collaborative, GRC works on a variety of projects focused on improving healthcare in Ohio. For a complete list of GRC's projects, visit http://grc.osu.edu.
Clinical Advisory Panel (CAP):
The project team also includes nationally recognized Clinical Subject Matter Experts (SMEs) including:

Dr. Steven Gabbe, Ohio State University Wexner Medical Center

Dr. Mark Landon, Ohio State University Wexner Medical Center

Dr. Stephen Thung, Ohio State University Wexner Medical Center

Reena B Oza-Frank, Ph.D, RD, Nationwide Children's Hospital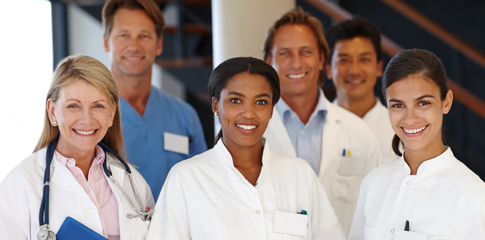 The CAP led the development of both clinical and diagnostic tools available in the Provider Toolkit and Consumer Resources available for women diagnosed with GDM.