Grandview Yard Mom-Baby Joint Care Program
Convenient care for both mom and baby in one visit.
 

It can be hard to find time to care for yourself after having a baby. It is especially important for moms with GDM to
continue receiving care and stay healthy for her and her baby. The OSU Wexner Medical Center's Internal Medicine and
Pediatrics care team offers specialized care to treat both mom and baby during the same appointment with the same
provider.
SCHEDULE AN APPOINTMENT
Call (614) 293-7980 and mention the Mom-Baby Joint Care Program
Meet the Doctors
Dr. Seuli Brill, MD
"I am a primary care physician who enjoys taking care of patients throughout their whole life
span. I like watching younger patients grow up and develop into adults. It's exciting."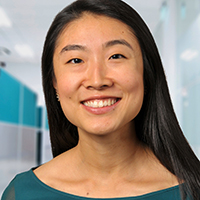 Dr. Shengyi Mao, MD
"As an internist and pediatrician I help my patients to improve their health and quality of
life through preventative care and wellness initiatives. I enjoy treating patients of all cultures,
ethnicities and backgrounds, and I love learning about the unique healthcare needs of different
patients."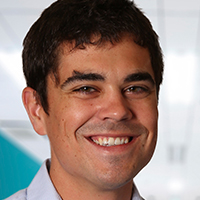 Dr. Matthew Flanigan, MD
"One of my favorite things about working in primary care is the opportunity to care for entire
families. When taking care of baby, it really helps to know how Mom is doing, and vice versa!"
Directions
OSU Internal Medicine and Pediatrics is located in the Grandview area at 895 Yard Street, Columbus, OH 43212. Free
surface lot parking is available. There are also several COTA bus stops nearby along bus lines 3, 13, 22, and 31.

FOR MEDICAID MEMBERS
Free non-emergency transportation is available for CareSource Medicaid-only members.

Call (614) 233-2381 at least 24 hours before your appointment.

CareSource Opt-In members
Call (855) 475-3163 and select Option 2 for transport